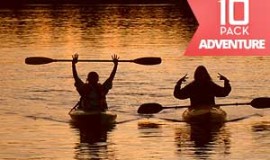 $2030.00
---
Love the thrill of adrenaline flowing through your veins and feeling more alive than ever before? Well take a look at this vacation package chalk-full of exciting and adventurous activities designed specifically for those who love a little adventure in their Costa Rica vacation experience.
---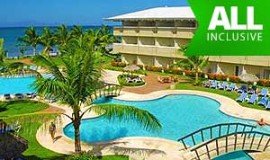 $965.00
---
Doubletree Resort by Hilton is located along the sands of Puntarenas. This all inclusive resort offers a variety of onsite amenities including, activity room and arcade for the kids, Teen Club for ages 12-17, children's pool and adult pool with swim-up bar
---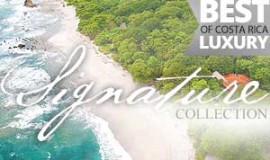 $10592.00
---
Like to travel in style? How about the doing it will enjoying the lap of luxury? Well Costa Rica Vacations (CRV) offers a collection of high-end vacation packages designed specifically for the discerning traveler who knows what they want in a luxury package. Enter our Signature Collection.
---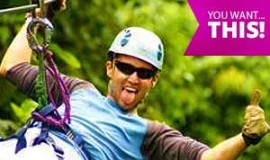 $1585.00
---
Have you got the itch for adventure? Maybe you're looking for a vacation package that's jam-packed with thrilling and exciting activities. Well if this is what you're after then our Costa Rica Adventure All-in-One vacation package is for you.
---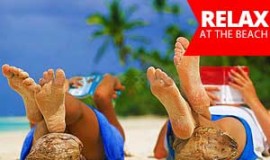 $1705.00
---
Costa Rica is famous for its beaches. Imagine visiting the entire Central Pacific coast of Costa Rica while staying at some of the finest hotels and enjoying a variety of pristine beaches and untouched rain forests. This is one of our more popular packages at CRV and includes stops at the local favorite, Jaco beach and its incredible nightlife. Only a short 1.5 hours from San Jose, Jaco has plenty offer just about anyone.
---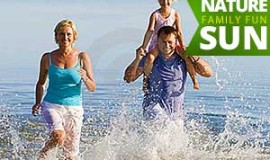 $1854.00
---
The Costa Rica Family Package is definitively one the whole family will remember. From everything including visiting live and erupting volcanoes, to visiting remote islands and tropical rain forest waterfalls, this will be an experience you'll be talking about for generations to come.
---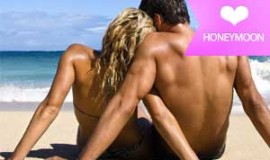 $2715.00
---
Covering a full spectrum of Costa Rican micro-climates, the Costa Rica Honeymoon Escape Package encompasses a visit to the cloud forest, the mighty and majestic Arenal volcano and of course what would a honeymoon be without a trip to the beach.
---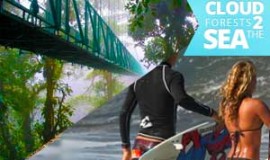 $715.00
---
Costa Rica is world renown for its vast jungles, exotic wildlife and spectacular beaches. This tour will take you from one of the most natural and pristine national parks in the country, the Monteverde Cloud Forest, to the beautiful Costa Rican gold coast, with white sand beaches and azure oceans.
---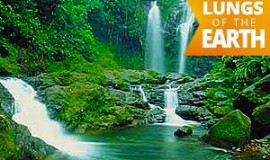 $1847.00
---
In this immensely popular vacation package you'll have the opportunity to visit the highlands of Costa Rica including tropical jungles, cloud forests and even a visit to one of the most active volcanoes in the world, Arenal.
---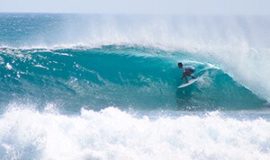 $1957.00
---
Costa Rica is considered one of the world's best surf locations. Not just because of the famous spots like Witch's Rock, Nosara and Hermosa near Jaco, but because it gained its reputation from the myriad of hidden breaks that can be discovered by the intrepid surf adventurer.
---